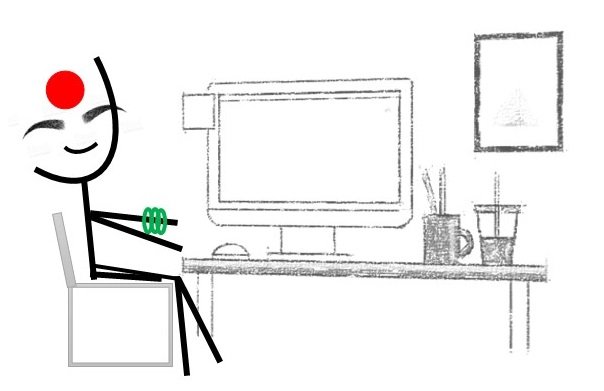 Creating Sexual
Harassment Free
Workplaces
Since 2013
Our Services

Your trusted advisor on all matters related to prevention of sexual harassment at the workplace.
Specialist advice and recommendations to the Internal Committee and the Management on matters related to prevention of sexual harassment at the workplace.
Conduct customised programs to raise awareness amongst employees and key stakeholders on prevention of sexual harassment across the organisation.
Resolving cases by conducting inquiry and conciliations with utmost confidentiality and sensitivity. Building an environment of trust & hope.
Meet regulatory compliance requirements of the law and address legal questions you need answered before you decide on what to do.

Seeking resolution through mediation – a collaborative, trusted process that turns conflict into dialogue and consensus.
Develop legally compliant policies, procedures, guidelines, and accountabilities to envisage expectable behaviours in the organisation.
Working with you to bring change
percent of women at
workplace have
been sexually harassed
percent of Complainants
said that their complaints
were not dealt with fairly
percent of women quit
the organization owing to
sexual harassment
percent of women faced
hostility during and
post the complaint
Who We Are

We provide end-to-end solutions to promote and nurture a sexual harassment free work environment.
Looking for a passionate and committed consultant?

Our core strength lies in being knowledgeable and current on the Act.. Since 2013, we have handled sexual harassment cases successfully by creating an environment of safety and hope.
We strongly believe that nurturing a culture of inclusion, respect and trust in the workforce has multiple benefits; Lowered absenteeism, enhanced productivity, retaining employees and more…
The most potent weapon against sexual harassment is "Prevention" which is the crux of our philosophy. We believe that successful preventive strategies and plans on sexual harassment require the involvement of all key stakeholders with an explicit statement of intent.
Responsibility of the employer

As an employer, it is your responsibility to create a work environment free of sexual harassment and a legal obligation to prevent and deal with harassment in the workplace.
Why Choose Us

We treat your workplace like it's our own. We understand the dynamics of Labour Laws like no body else.
Experience is everything
Since 2013, we have acquired a wealth of knowledge that assist us in delivering to our customers services that are relevant, contextual, consistent and trustworthy.
Dedicated team
We are proud to have strong, dedicated team members from Management, Human resources, and Legal backgrounds to deliver comprehensive solutions.
Reachable
We are accessible and easily reachable to get your questions answered quickly and resolve queries at the first points of contact.
Free Consultation

We will be happy to answer any questions or queries you may have on prevention of sexual harassment at workplace.
We are ready to work with you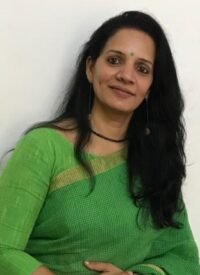 Jayaprada Hemmige
Principle Advisor
Privileged to be working on this cause. Worked with organisation Leaders and Internal Committes across industries on preventive POSH strategies. I have been continuously learning, while handling cases and complaints, about the complex dynamics of sexual harassment.
Glad to assist. Please reach me @
jayaprada@posh.metisindia.com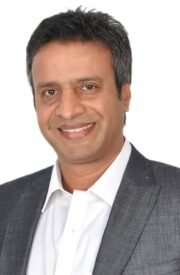 Rajesh Athihalli
Principle Advisor
My experience as a serial entrepreneur and a strategy consultant for organisations, aids in understanding the practical aspects of implementing POSH strategies.
Please fell free to to get in touch with me @
rajesh@metisindia.com
Latest Articles, Formats and checklists

Hope they are useful. There are more in our Articles and Formats section
In an organization, only an ICC has the power to investigate complaints of sexual harassment. They have been v...
Supreme Court put in place seven guidelines for lower courts to follow in cases involving sexual assault:&nbsp...
What happens when a Non-employee (female) complains about our employee (male) on Sexual Harassment at workplac...
Section 21 (1) requires the Internal Committee or the Local Committee to prepare in each calendar year, an ann...
Some of our customers