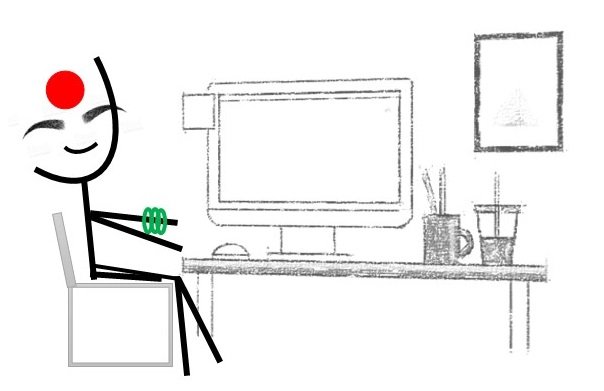 Creating secure
& respectful
workplaces
Since 2013
Our Services

Your trusted advisor on all matters related to prevention of sexual harassment at the workplace.

POSH External Member
Empanelment as an external member to provide professional advice and recommendations to the internal committee

POSH Awareness
Conduct customised programs on POSH to build awareness amongst employees, managers and key stakeholders

POSH Investigation
Inquire into cases of alleged sexual harassment by following principles of natural justice and procedural guidelines

POSH Conciliation
Dispute resolution through a collaborative, trusted process that turns conflict into dialogue and consensus

POSH Communication
Communication strategies to various groups of employees through customised mailers, posters, podcasts and roleplays
Working with you to bring change

% of women at workplace have been sexually harassed
% of women said that their complaints were dealt with unfairly
% of women quit the organization owing to sexual harassment
% of women faced hostility during and post the complaint
POSH files

Introducing POSH files, a PODCAST series on prevention of sexual harassment at workplace. We offer important information on POSH in smaller bite-sized podcasts perfect for managers and employees on the move or with busy routines.
The objective is to make POSH awareness effective, accessible anytime / anywhere and cost effective.
Who We Are

We are POSH consultants providing end-to-end solutions to promote and nurture sexual harassment free workplaces
Looking for a passionate and committed POSH consultant?

Our core strength lies in being knowledgeable and current on the Act.. We understand, very well, the characteristics of workplaces that are associated with higher rates of sexual harassment, the common characteristics of sexual harassment and the cost of sexual harassment in the workplace.
We strongly believe that nurturing a culture of inclusion, respect and trust in the workforce has multiple benefits; Lowered absenteeism, enhanced productivity, employee retention and more…
The most potent weapon against sexual harassment is "Prevention" which is the crux of our philosophy. We believe that successful preventive strategies and plans on sexual harassment require a strong eco system of key stakeholders with an explicit statement of intent.
Responsibility of the employer

As an employer, it is your responsibility to create a work environment free of sexual harassment and a legal obligation to prevent and deal with sexual harassment in the workplace.
Resources
POSH judgements, sample formats, and articles

Karnataka High Court finds sexual harassment in open places like malls 'highly...
---
Read More
Follow us for POSH updates

We are ready to work with you

Some of our clients