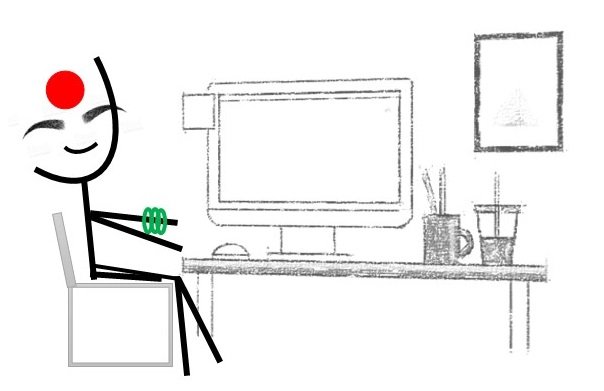 Creating secure
& respectful
workplaces
Since 2013
Our Services

Your trusted advisor on all matters related to prevention of sexual harassment at the workplace.

External Member Empanelment
Empanelment as an external member to provide professional advice and recommendations to the internal committee and the management on all matters related to prevention of sexual harassment at the workplace.

Training and Sensitisation
Conduct customised programs to build awareness amongst employees, managers and key stakeholders on prevention. prohibition and redressal of sexual harassment at the workplace.

POSH Investigation
Conduct inquiry into cases of alleged sexual harassment by following principles of natural justice, protecting confidentiality, being compassionate and providing a fair trial for the parties concerned.

Conciliation and Mediation
Conduct voluntary dispute resolution through a collaborative, trusted process that turns conflict into dialogue and consensus on a mutually acceptable settlement

POSH Compliance
Develop legally compliant policies, procedures, guidelines, and accountabilities to envisage expectable behaviours in the organisation.
Working with you to bring change

percent of women at
workplace have
been sexually harassed
percent of complainants
said that their complaints
were not dealt with fairly
percent of women quit
the organization owing to
sexual harassment
percent of women faced
hostility during and
post the complaint
Who We Are

We are POSH consultants providing end-to-end solutions to promote and nurture sexual harassment free workplaces
Looking for a passionate and committed POSH consultant?

Our core strength lies in being knowledgeable and current on the Act.. We understand, very well, the characteristics of workplaces that are associated with higher rates of sexual harassment, the common characteristics of sexual harassment and the cost of sexual harassment in the workplace.
We strongly believe that nurturing a culture of inclusion, respect and trust in the workforce has multiple benefits; Lowered absenteeism, enhanced productivity, employee retention and more…
The most potent weapon against sexual harassment is "Prevention" which is the crux of our philosophy. We believe that successful preventive strategies and plans on sexual harassment require a strong eco system of key stakeholders with an explicit statement of intent.
Responsibility of the employer

As an employer, it is your responsibility to create a work environment free of sexual harassment and a legal obligation to prevent and deal with sexual harassment in the workplace.
Why Choose Us

We treat your workplace like it's our own. We understand business and the dynamics of Labour Laws like no body else.
Experience is everything
Since 2013, we have acquired a wealth of knowledge that assist us in delivering to our customers services that are relevant, contextual, consistent and trustworthy.
Dedicated team
We are proud to have strong, dedicated team members from Management, Human resources, and Legal backgrounds to deliver comprehensive solutions.
Reachable
We are accessible and easily reachable to get your questions answered quickly and resolve queries at the first points of contact.
Free Consultation

We will be happy to answer any questions or queries you may have on prevention of sexual harassment at workplace.
We are ready to work with you

Resources
Landmark judgements, sample formats, relevant laws and articles

Standard of proof in POSH cases: Preponderance of Possibilities The Prevention of Sexual Harassment of Women a...
POSH Calcutta HC Soumen Sarkar vs The State Of West Bengal judgment dt 16 September 2021.  This pertains to I...
The petitioner has filed the present petition contending that she is Senior Professor of English and at t...
In brief, the lady had raised a complaint on misappropriation of funds of the Alumina Association of the colle...
Follow us on LinkedIn for updates

Some of our clients