Webinar
May 21, 2021 @ 4:00 PM – 5:15 PM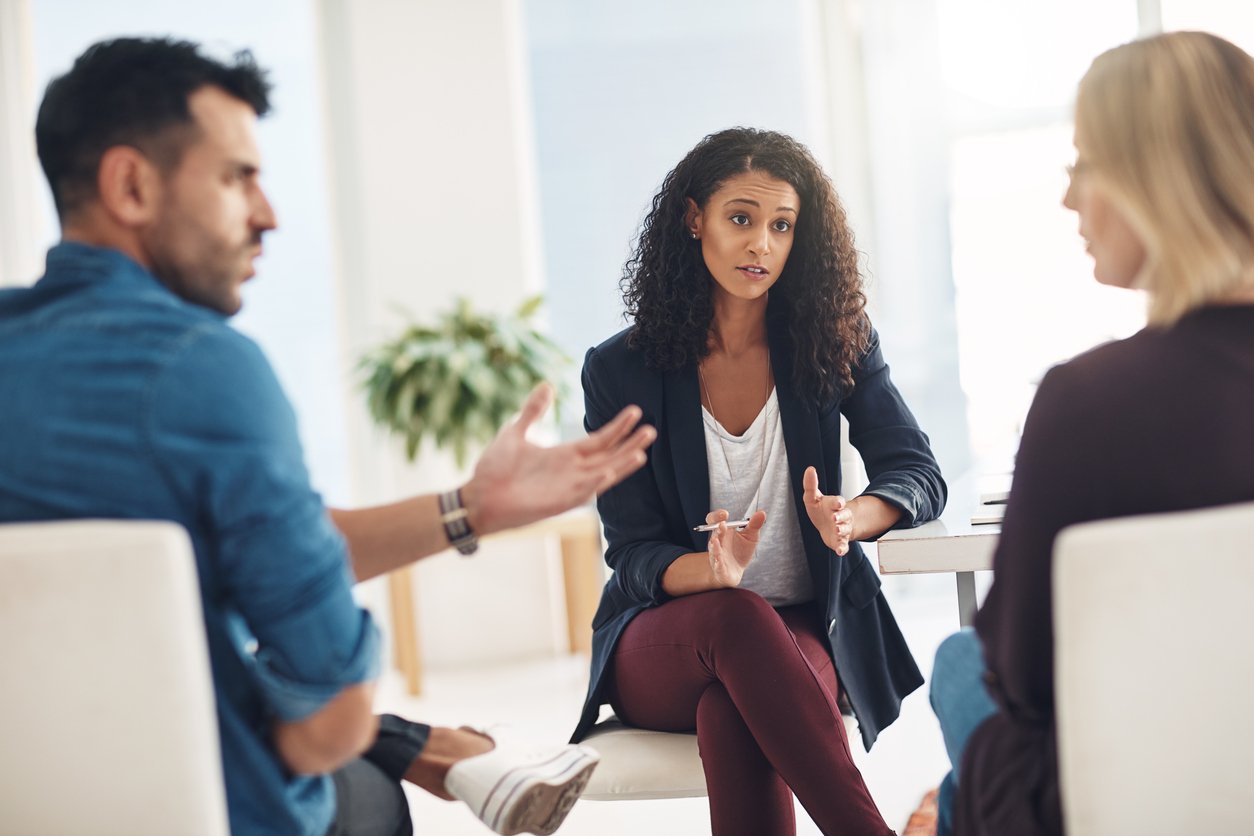 Alternate Dispute Resolution Mechanism for Sexual Harassment at Workplace
Mediation can be used in certain cases as the focus is primarily upon the needs and interests of the parties. The mediator is a neutral third person, skilled and trained to assist parties to successfully discuss with each other and find their own settlement terms.
Date: MAY 21ST 2021
Time: 4.00 PM – 5.15 PM
Click on this link to download the Webinar Invitation and register.
Please note:
> Entry is free and on prior registrations only
> Limited registrations
Watch our earlier webinars 
Subscribe to our channel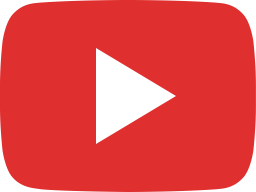 Webinar with Laila Ollapally - Mediation expert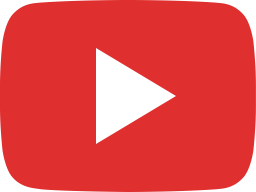 Webinar with Ms. Rekha Sharma -Chairperson National Commission for Women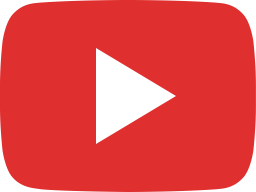 Webinar with Meenakshi Arora - Sr. Advocate on record, Supreme court of INDIA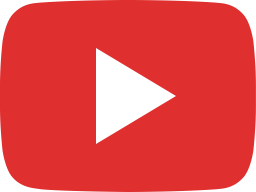 Webinar with Ms. Rupan Deol Bajaj - A retired Officer of the I.A.S belonging to the Punjab Cadre